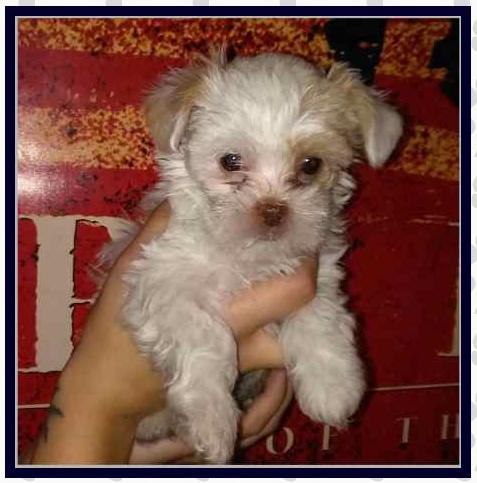 If you can't afford the expence to take care of a puppy please don't buy one. To complete the vacs and worming can be as high as $300. Depending on where you live. Please take this into concideration before you make that purchase.




Breeding quality pups since 1986

352-587-1541
Copyright preciouspupsofflorida.com

Shih Tzu, Yorkie, Shorkie, designer Yorkies, Yorkshire Terrier, Teacup yorkie puppy, Yorkshire Terrier, yorkie breeder, Shih Tzu breeder, yorkies, teacup tiny, yorkie pup, (miniature, tiny, toy) for sale. teacup

Breed: Shorkie
* Price: $800.

DOB: 0/2018


* Sex: male
* Color: Blk/tan
* Registry: C.K.C
* Medical History: vet checked
* Health cert: 30 days
* Available: now
* Expected adult weight 3-4 lbs approximate
TEXT ONLY 352-587-1541
Breed: Shorkie
* Price: $750.00

DOB: 04/26//2018


* Sex: male
* Color: Black/white
* Registry: C.K.C
* Medical History: vet checked
* Health cert: 30 days
* Available: now
* Expected adult weight 4-5 lbs approximate
call
352-587-1541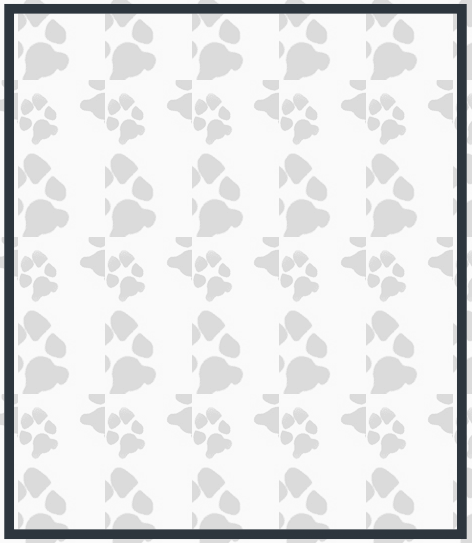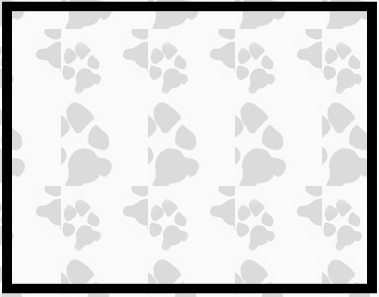 Breed: Shorkie
* Price: $900.00

DOB: 09/16//2018


* Sex: female
* Color: Gold
* Registry: CKC
* Medical History: vet checked
* Health cert: 30 days
* Available: now
* Expected adult weight 5-6 lbs approximate

TEXT ONLY 352-587-1541