I am a small home hobby kennel in Fl. I started raising Shih Tzu and Yorkie pups in 1986. Shih Tzu's are like Lay's potato chips, You just can't have one.

Both my daughter and I breed in different locations .

She breeds the smaller version of the Shih Tzu sometimes referred to as Imperial and I breed the standard Shih Tzu, I also breed the pocket Yorkie.
Most my dogs are under foot. We try hard to produce a perfect puppy. That is not always possible. Some pups are just not show dogs.

I have never sold to pet shops or brokers. I can give references if you need them. I'm in good standing with AKC and CKC registries. Many of my dogs are duel registered.

I have been doing business over the net since 1998.
I ship our dogs to the lower 48 states for a nominal fee. less Hawaii or Alaska.
We take pride in our quality pups and supply a 1 year health warranty.


We will strive to match puppy and buyer.


Please make sure there are no health issues in your family like allergies, etc or landlord issues as I can not refund for these.
I will take the dog back without a refund if you can not find a home for him/her.

Even though your pup has been wormed several times before your purchase it is still possible to have worms due to the environment. There is no test to detect tapeworms and your pup will also be wormed by my vet on the day of his/her exam for his/her health cert. Fleas are another pest that is impossible to totally eradicate. I do not cover hernia's, eye problems or hypoglycemia since these are treatable and NOT life threatening if treated in time... A waiver must be signed for these before purchase.. A refund or exchange will be given only if said pup is going to live an abnormal life due to any inherited or congenital defect.

Be sure to examine the puppy before your purchase to make sure he/she is in good health at the time of sale. There is no refund for abnormalities found after the purchase. If the abnormality does not effect quality of life .




Breeding quality pups since 1986

352-587-1541
Copyright preciouspupsofflorida.com

Shih Tzu, Yorkie, Shorkie, designer Yorkies, Yorkshire Terrier, Teacup yorkie puppy, Yorkshire Terrier, yorkie breeder, Shih Tzu breeder, yorkies, teacup tiny, yorkie pup, (miniature, tiny, toy) for sale. teacup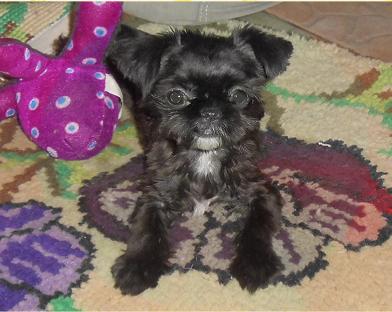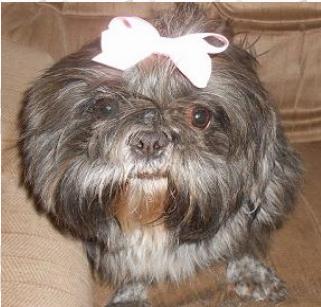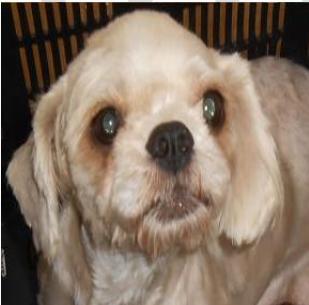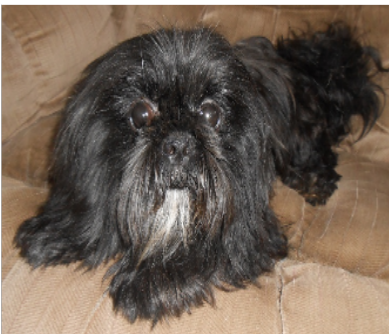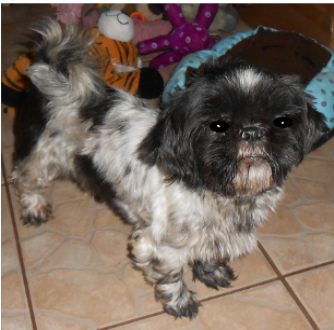 My favorite MAMMAS AND POPPAS
NOT FOR SALE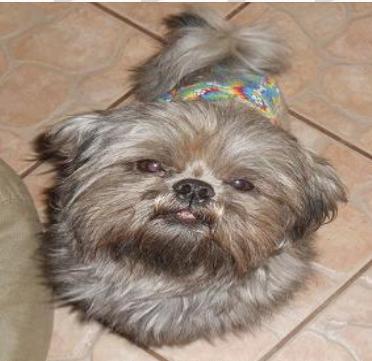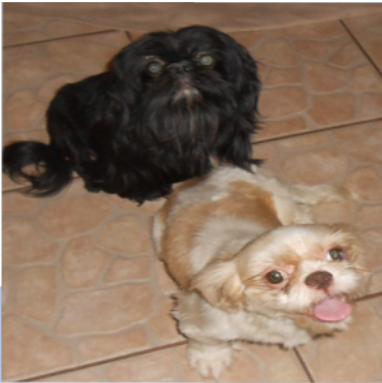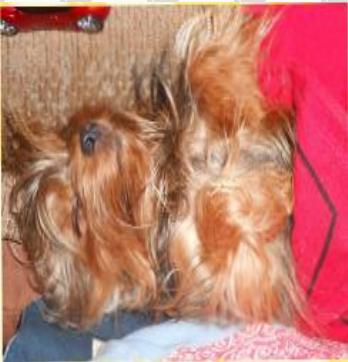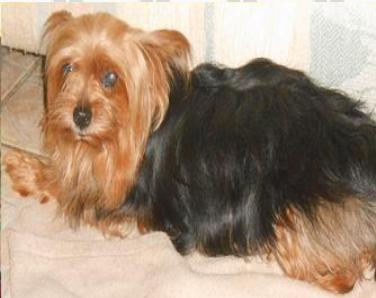 dogs below are NOT FOR SALE