Breed: Shih Tzu
* Price: $900.

DOB: 09/24///2018
Sex: female

* Color: Liver
* Registry: C.K.C
* Medical History: vet checked
* Health cert: wormed, vacs, DHPP
* Available: now
* Expected adult weight 8-10 lbs approximate

TEXT ONLY 352-587-1541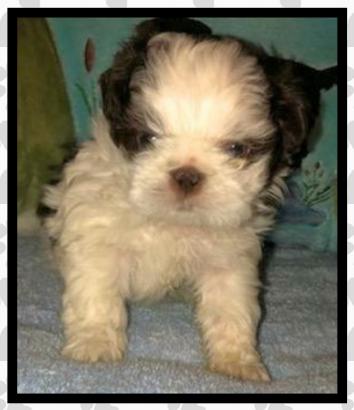 CASH SALE only
You can make your deposit through Pay Pal or if you have a Pay Pal account you can pay in full through your computer or mobile device. Balance to be paid in cash.

Bible Verse of the day
"But God chose the foolish things of the world to shame the wise; God chose the weak things of the world to shame the strong. He chose the lowly things of this world and the despised things -- and the things that are not -- to nullify the things that are, so that no one may boast before him." 1 Corinthians 1:27-29

Breeding quality pups since 1986

352-587-1541
Copyright preciouspupsofflorida.com

Shih Tzu, Yorkie, Shorkie, designer Yorkies, Yorkshire Terrier, Teacup yorkie puppy, Yorkshire Terrier, yorkie breeder, Shih Tzu breeder, yorkies, teacup tiny, yorkie pup, (miniature, tiny, toy) for sale. teacup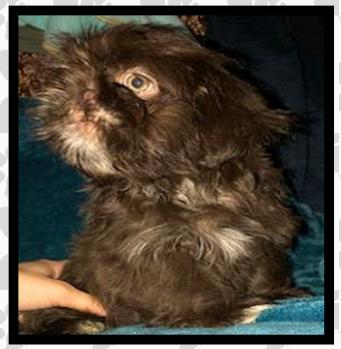 Breed: Shih Tzu
* Price: $650.

DOB: 10///2018
Sex: male

* Color: Liver/white
* Registry: C.K.C
* Medical History: vet checked
* Health cert: wormed, vacs, DHPP
* Available: NOW
* Expected adult weight 8-10 lbs approximate

TEXT ONLY 352-587-1541